Kitplane Builders Inc. is located at Brampton Airport (CNC3), Caledon, Ontario, Canada.

Our new address;
13799 McLaughlin Rd,
Caledon, Ontario
L7C 2B2

At Kitplane Builders we're committed to providing the best facilities and tools to make your project successful. Not only will you be surrounded by builders like yourself, but you'll also have access to professional equipment and services to make building your dream more efficient and pleasurable.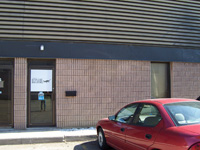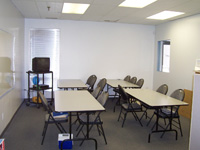 Equipment
Whether it's professional tools (like our compressor driven pneumatic tools) and specialized kit construction pieces (like the composite mixer) you'll find it at Kitplane Builders. Each builder receives 15 feet of well lit space and a full set of basic tools as well as shared access to specialty tools required for their work.